The girl , Lilly, is in the zoo.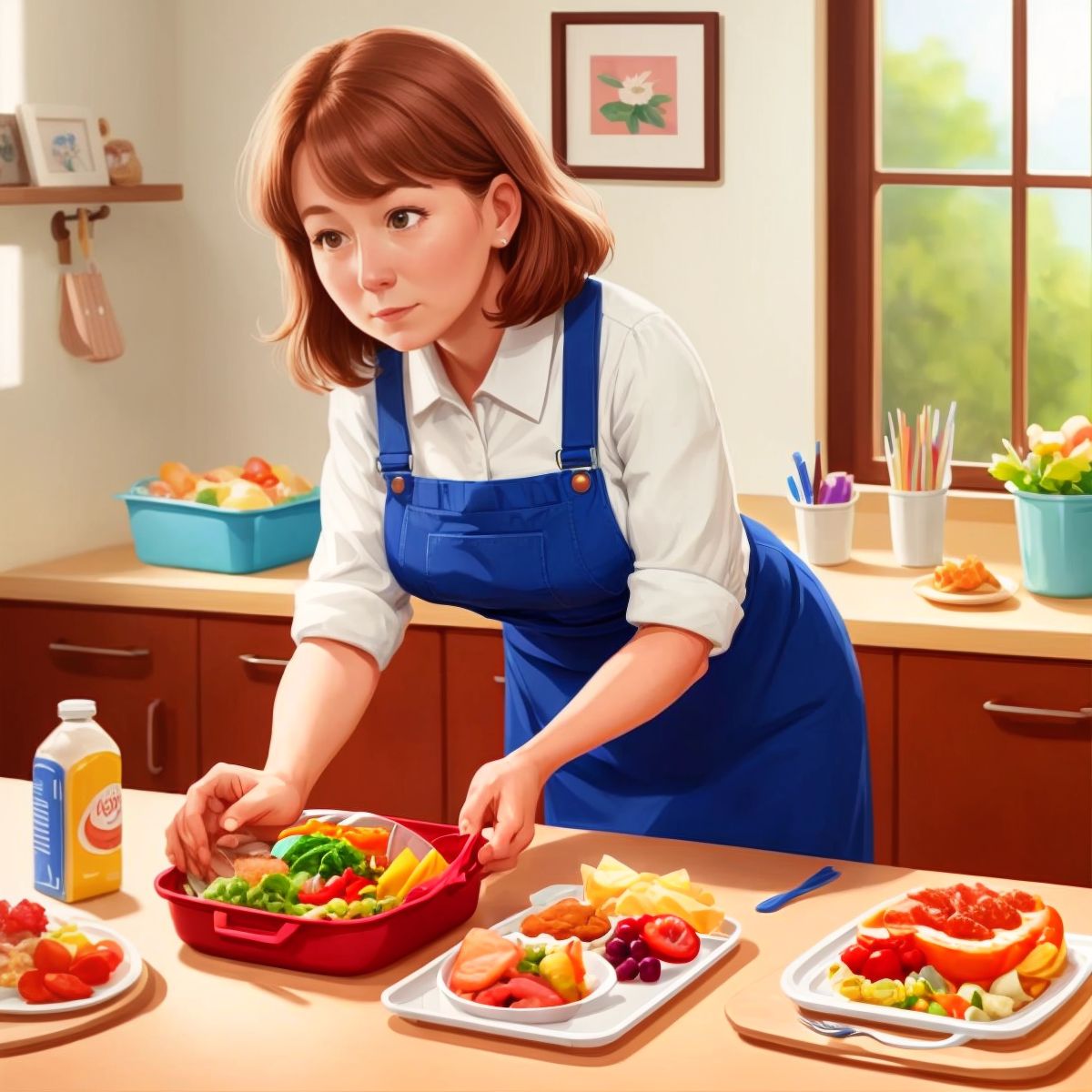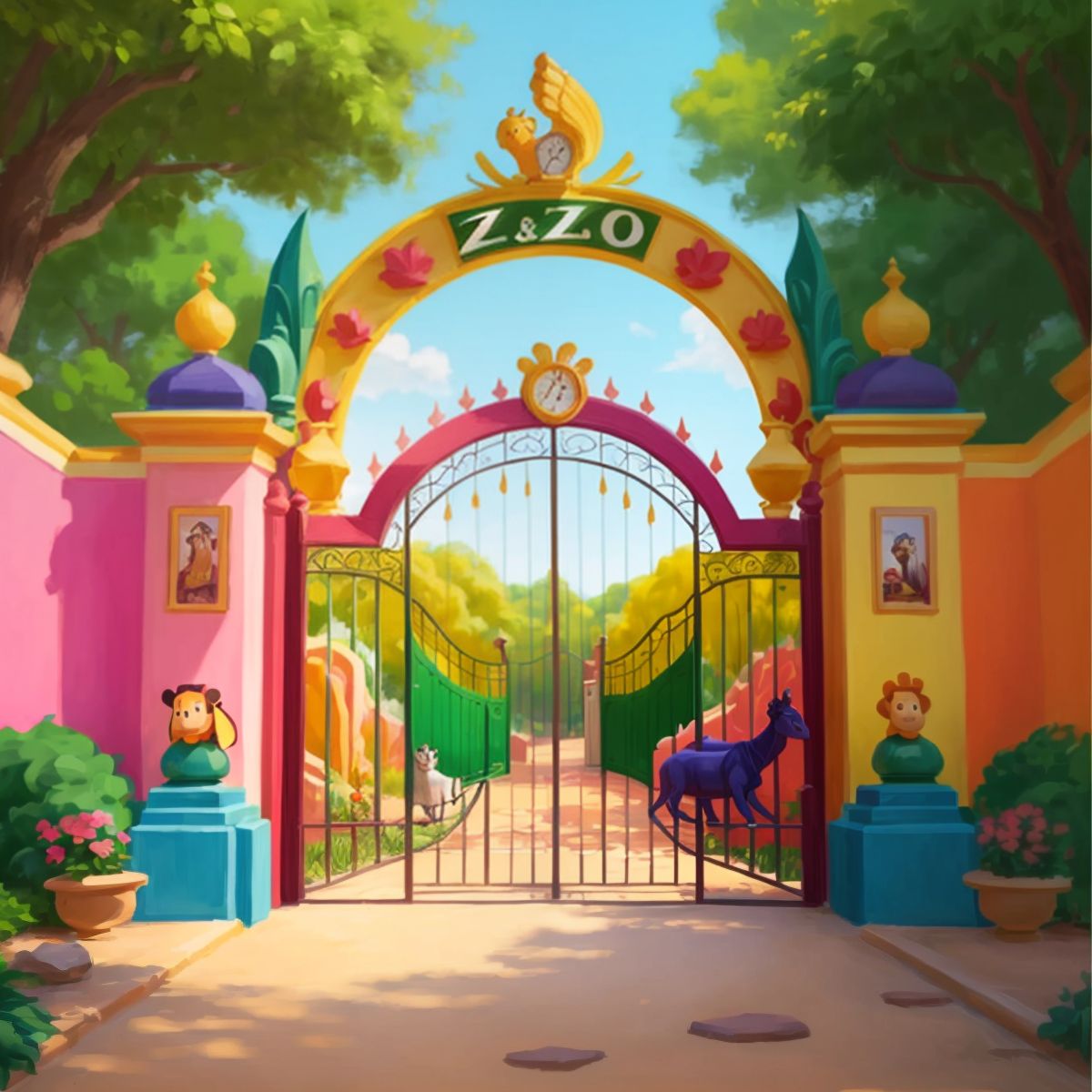 Illustration 1: Lilly with a big smile on her face, a zoo poster on the wall in the background
Today is a special day for Lilly. She is going to the zoo!
1
Illustration 2: Lilly waking up with a big smile on her face
Lilly wakes up early with a big smile on her face. She can't wait to see all the animals at the zoo.
2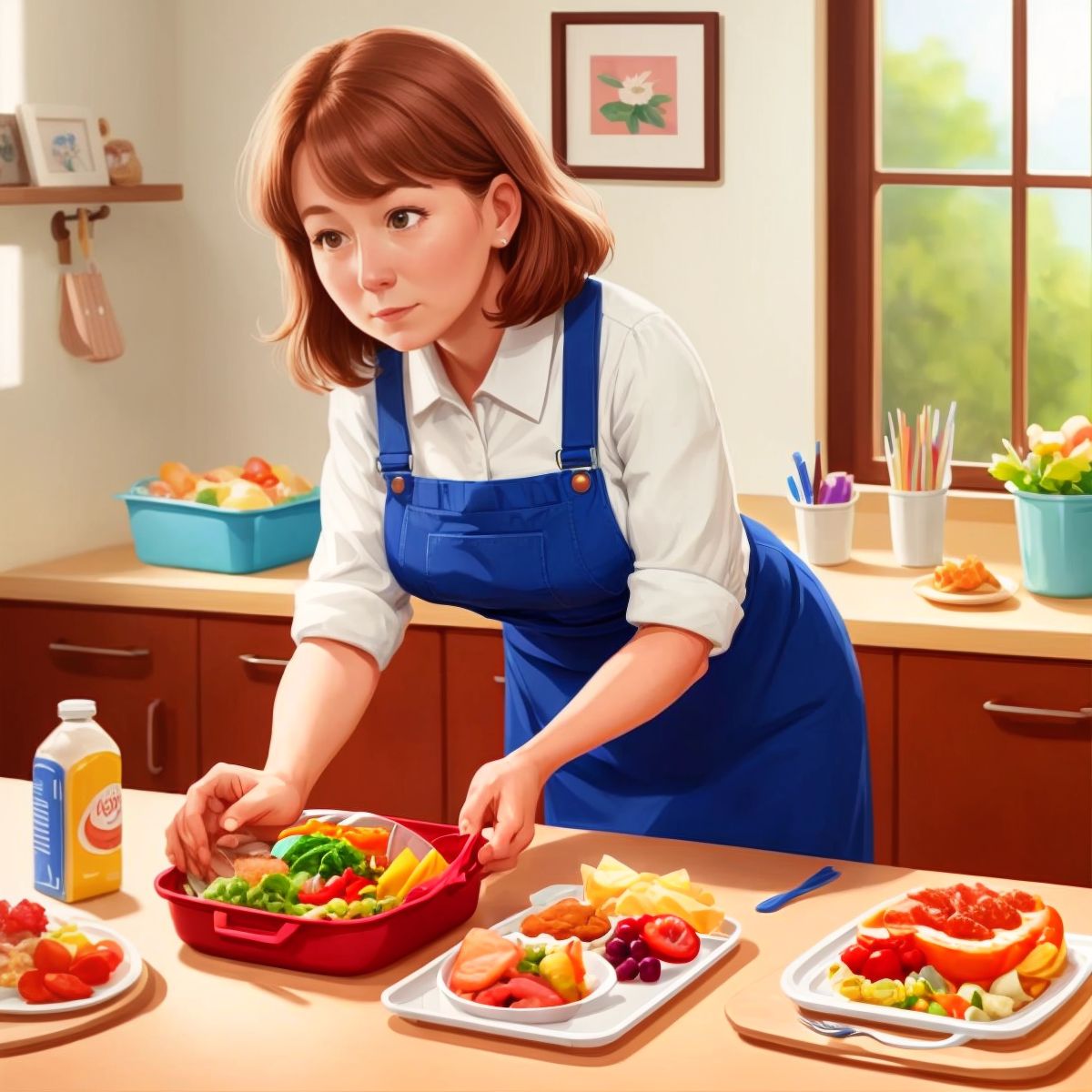 Illustration 3: Lilly's mom packing a delicious lunch
Lilly's mom packs a delicious lunch for their trip. They hop into the car and start their journey to the zoo.
3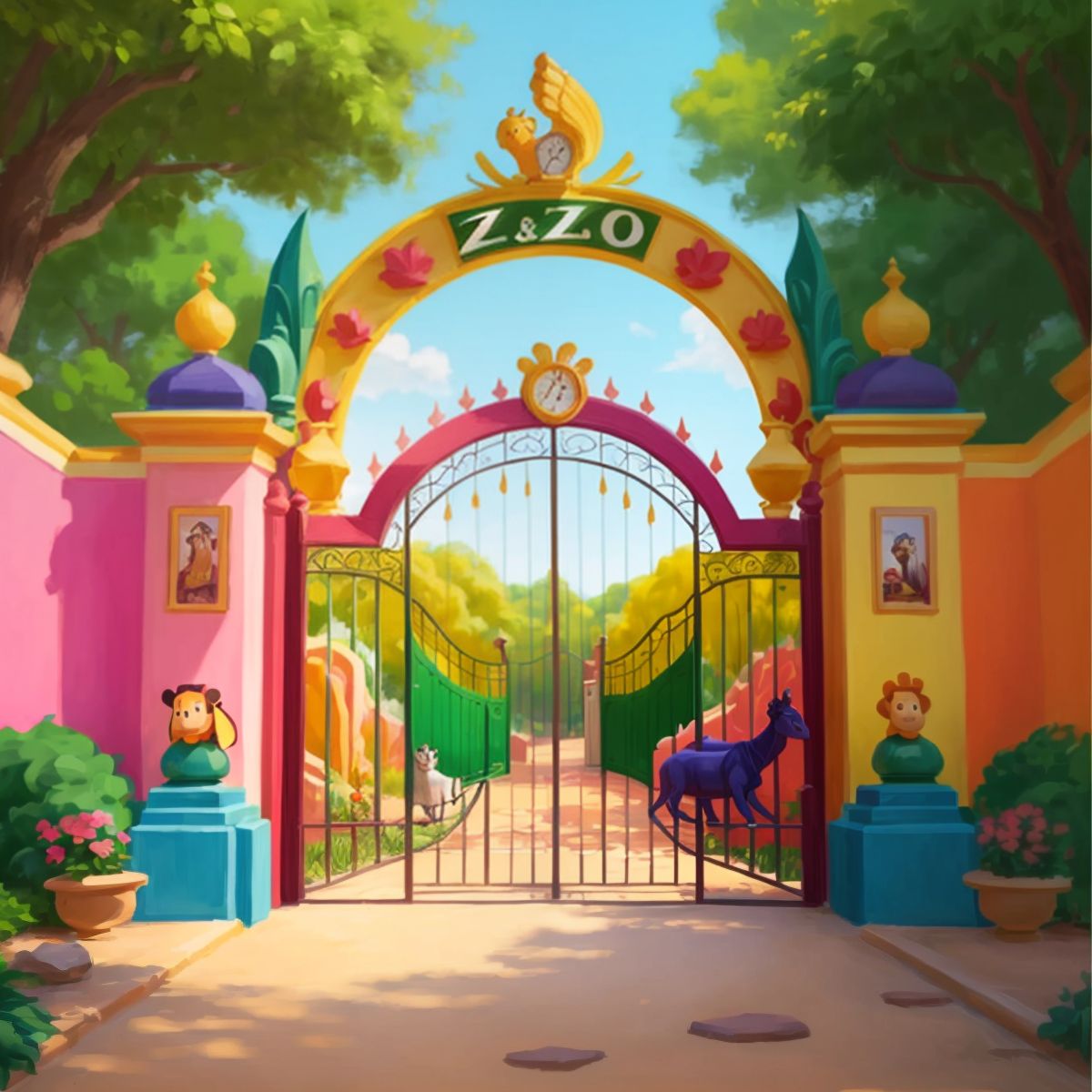 Illustration 4: Colorful entrance gates of the zoo
After a long drive, they finally arrive at the zoo. Lilly can see the colorful entrance gates and hear the sounds of animals in the distance.
4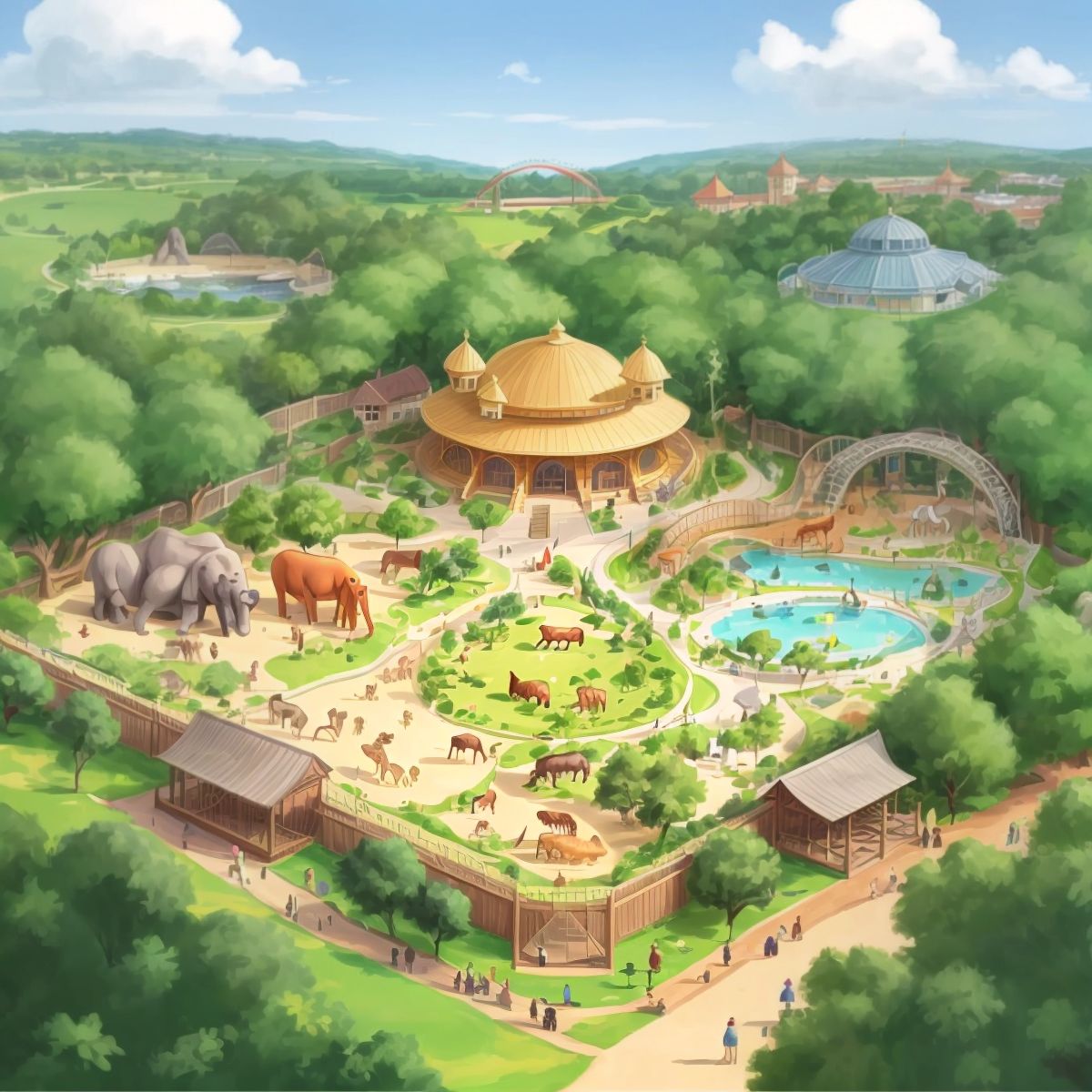 Illustration 5: A map of the zoo showing all the different animal exhibits
As Lilly and her mom enter the zoo, they see a map that shows all the different animal exhibits. They decide to start with the lions.
5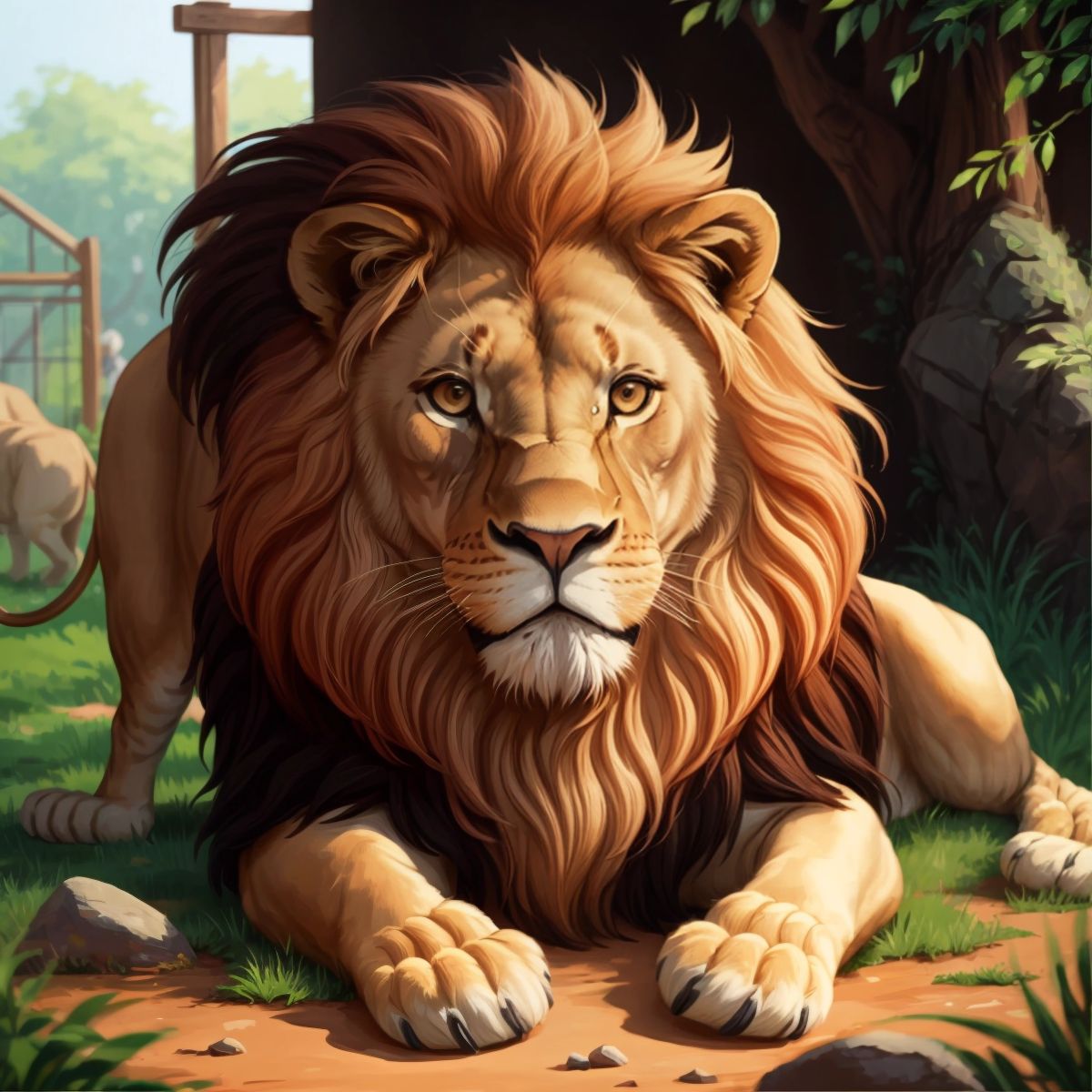 Illustration 6: A majestic lion in a zoo exhibit
Lilly's eyes widen with amazement as she sees the majestic lions. She watches them play and roar, feeling a sense of awe.
6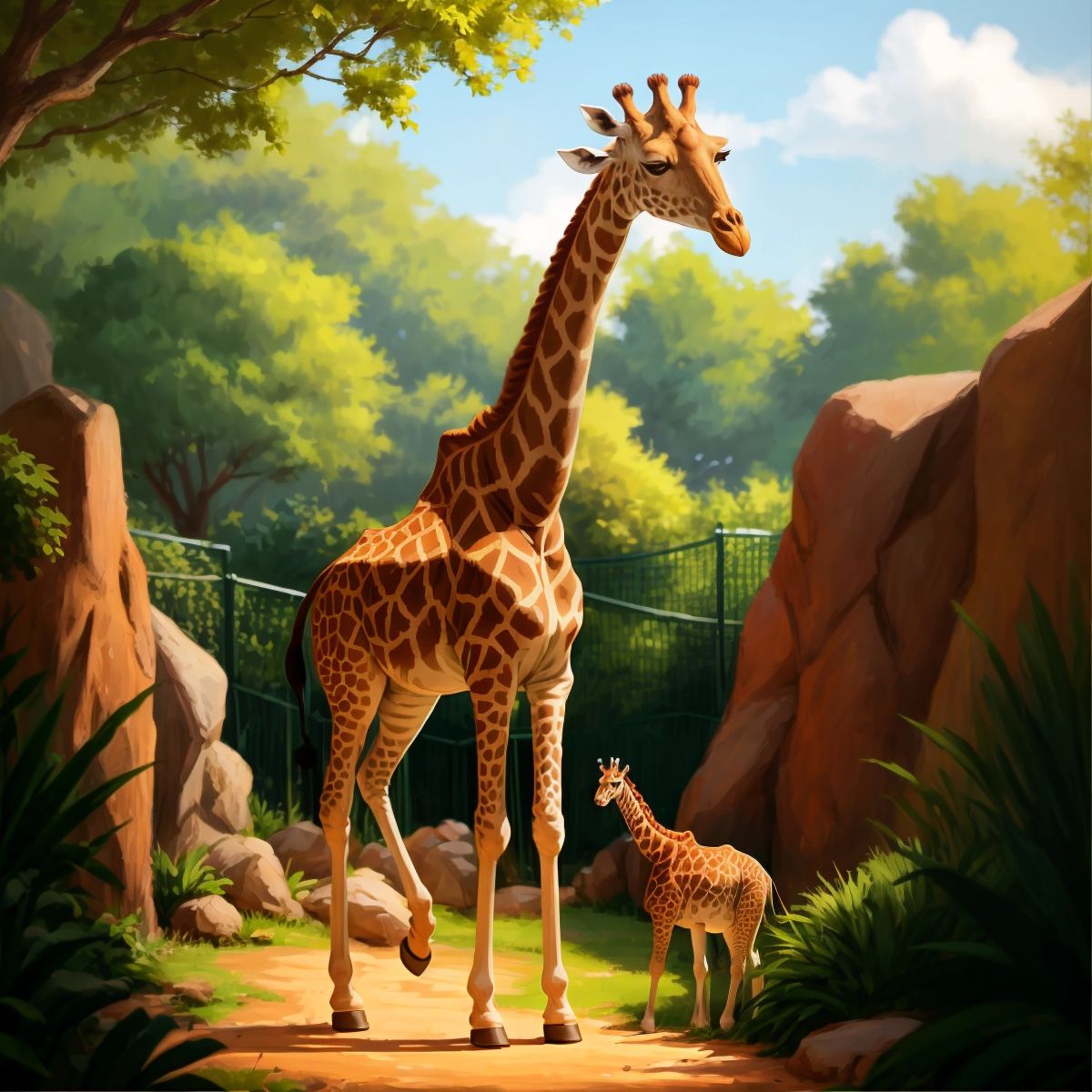 Illustration 7: A tall giraffe in a zoo exhibit
After spending time with the lions, Lilly and her mom explore other animal exhibits. They see tall giraffes, playful monkeys, and colorful birds.
7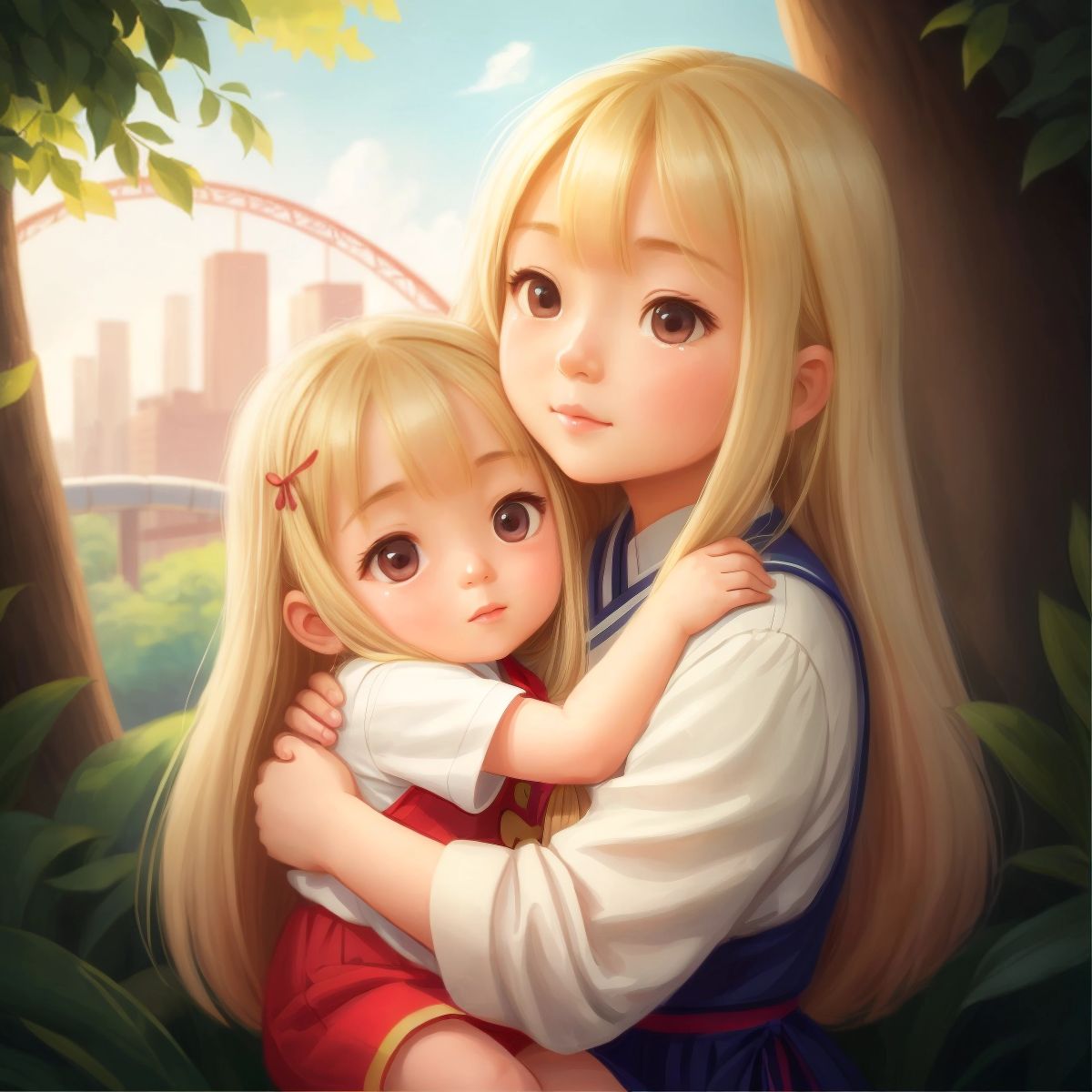 Illustration 8: Lilly hugging her mom, with the zoo in the background
As the day comes to an end, Lilly feels grateful for the wonderful time she had at the zoo. She thanks her mom for taking her on this special adventure.
8