Value of Mentorship: The example of Apostle Paul and Timothy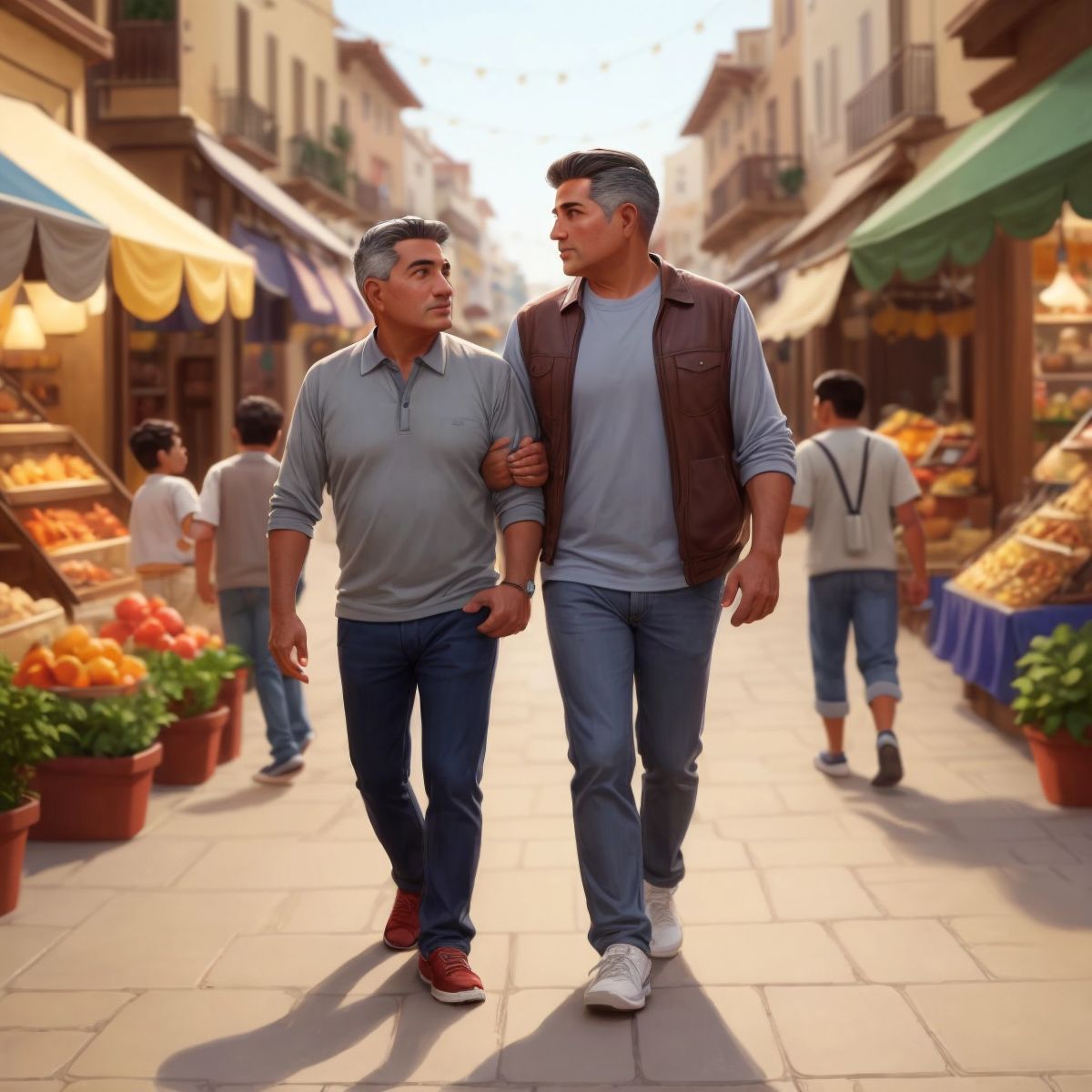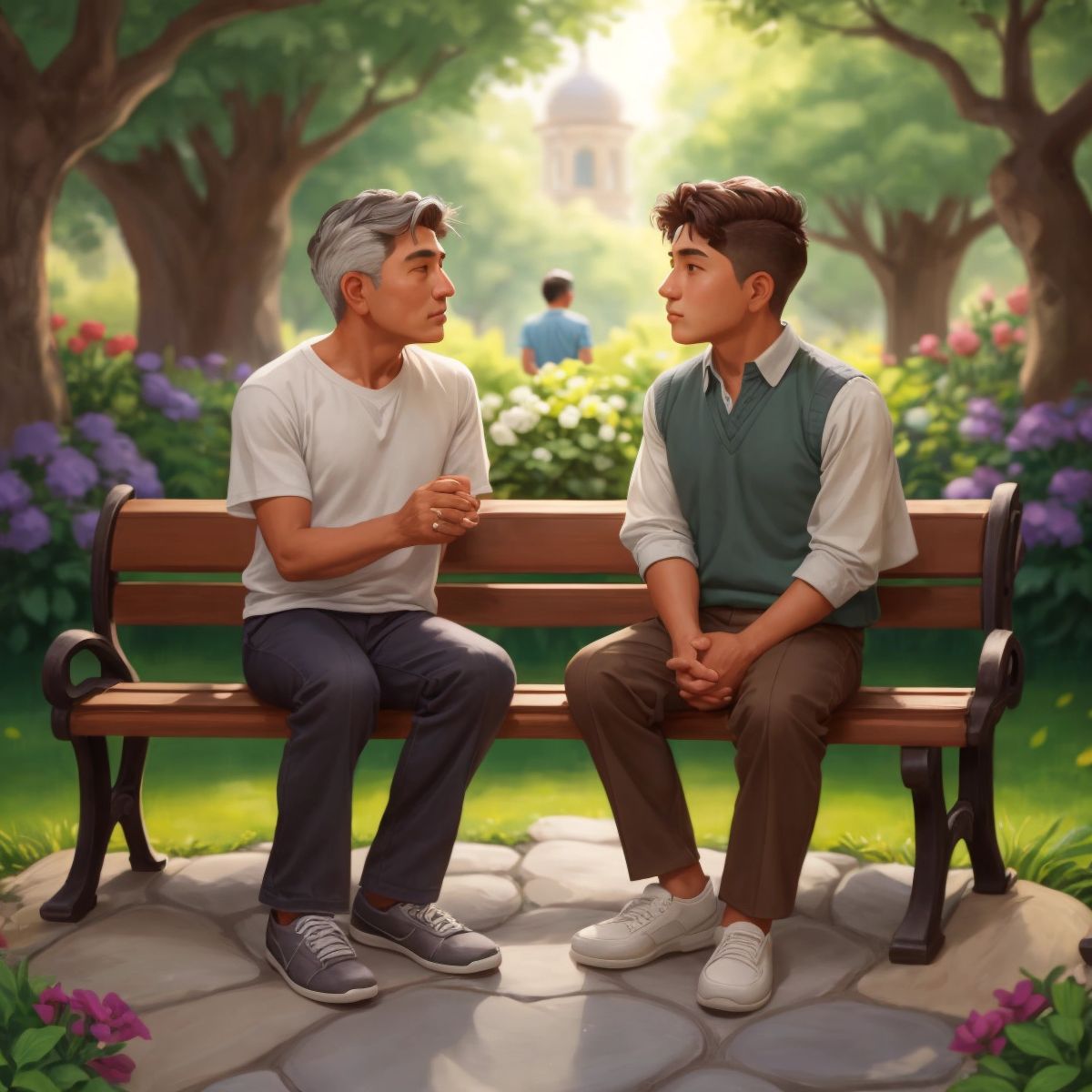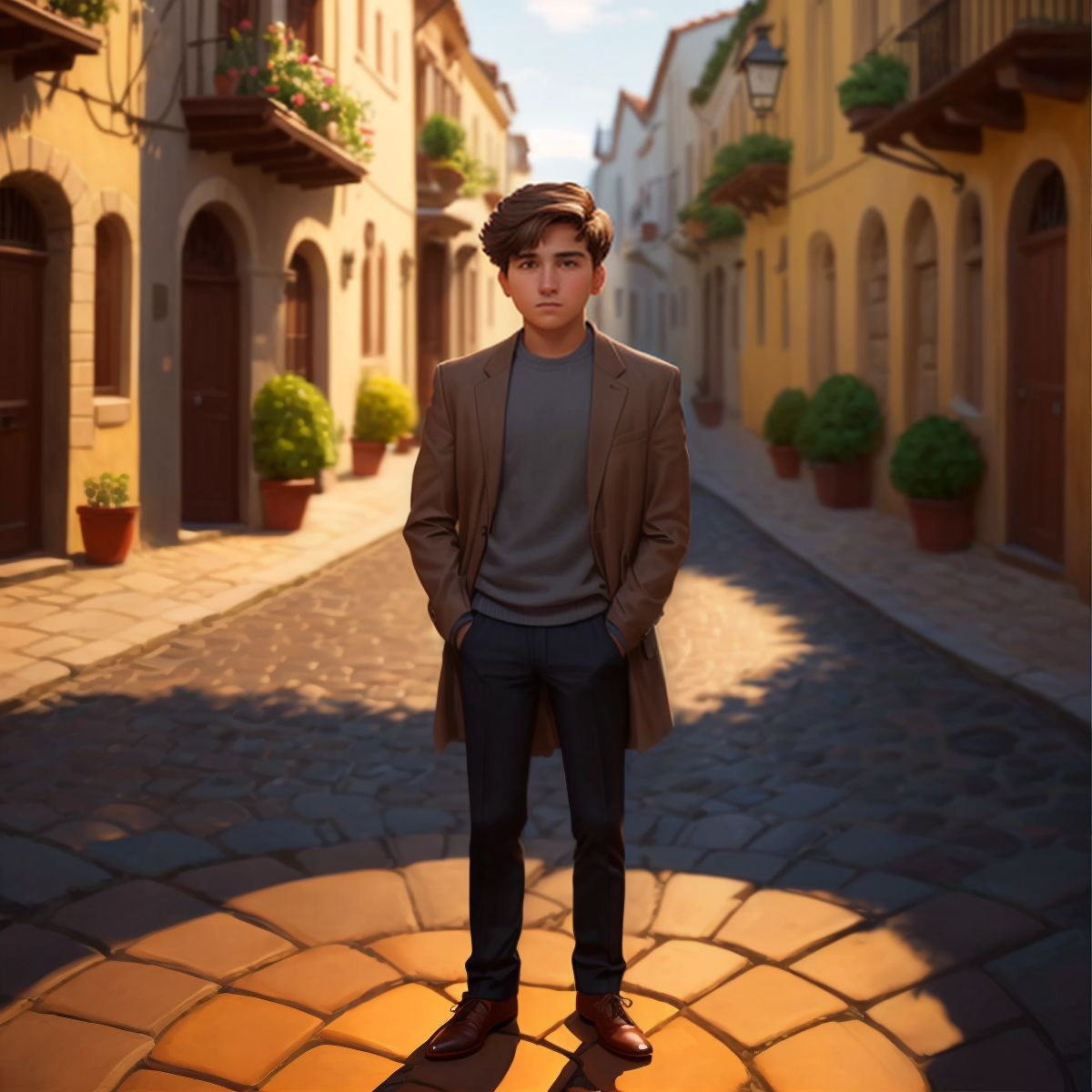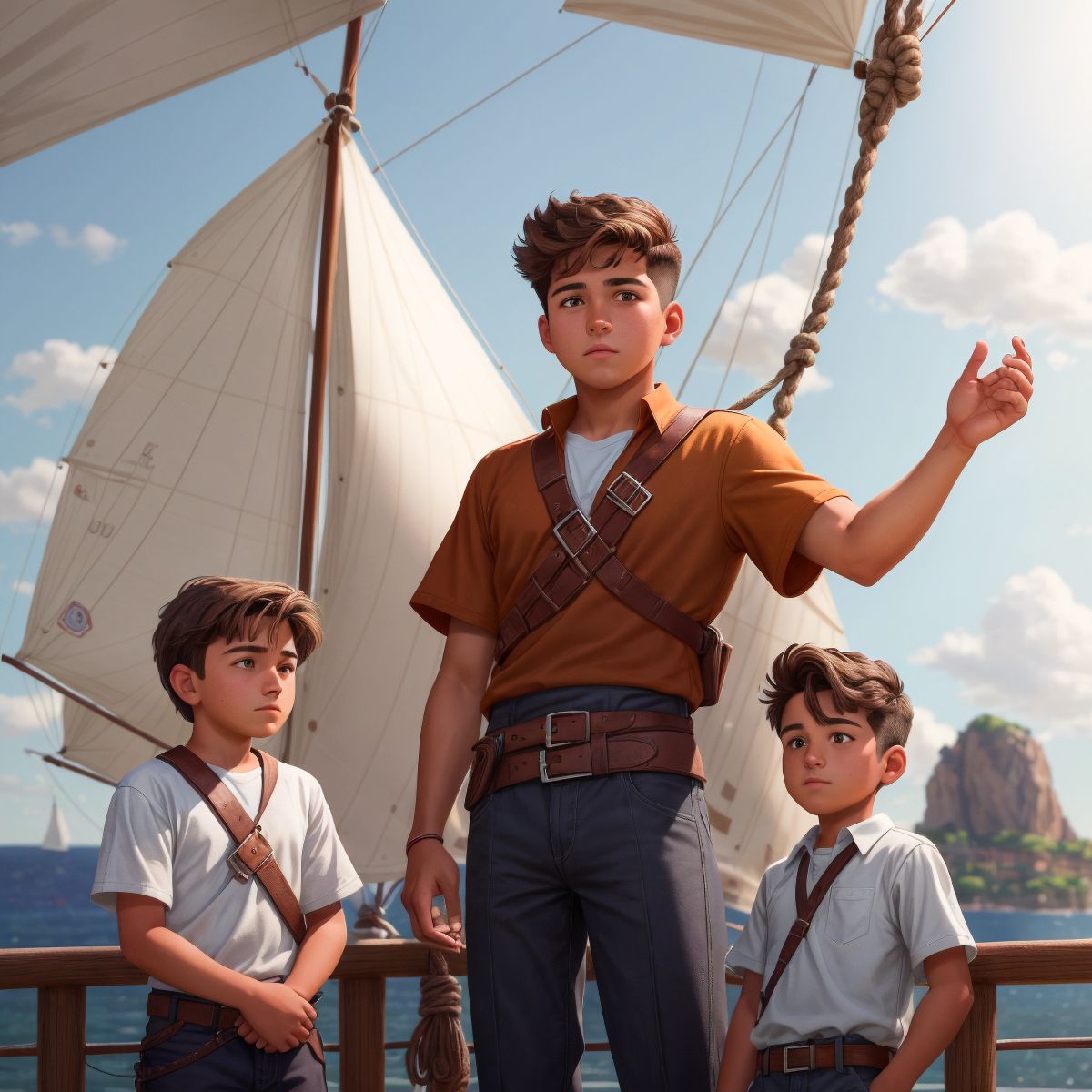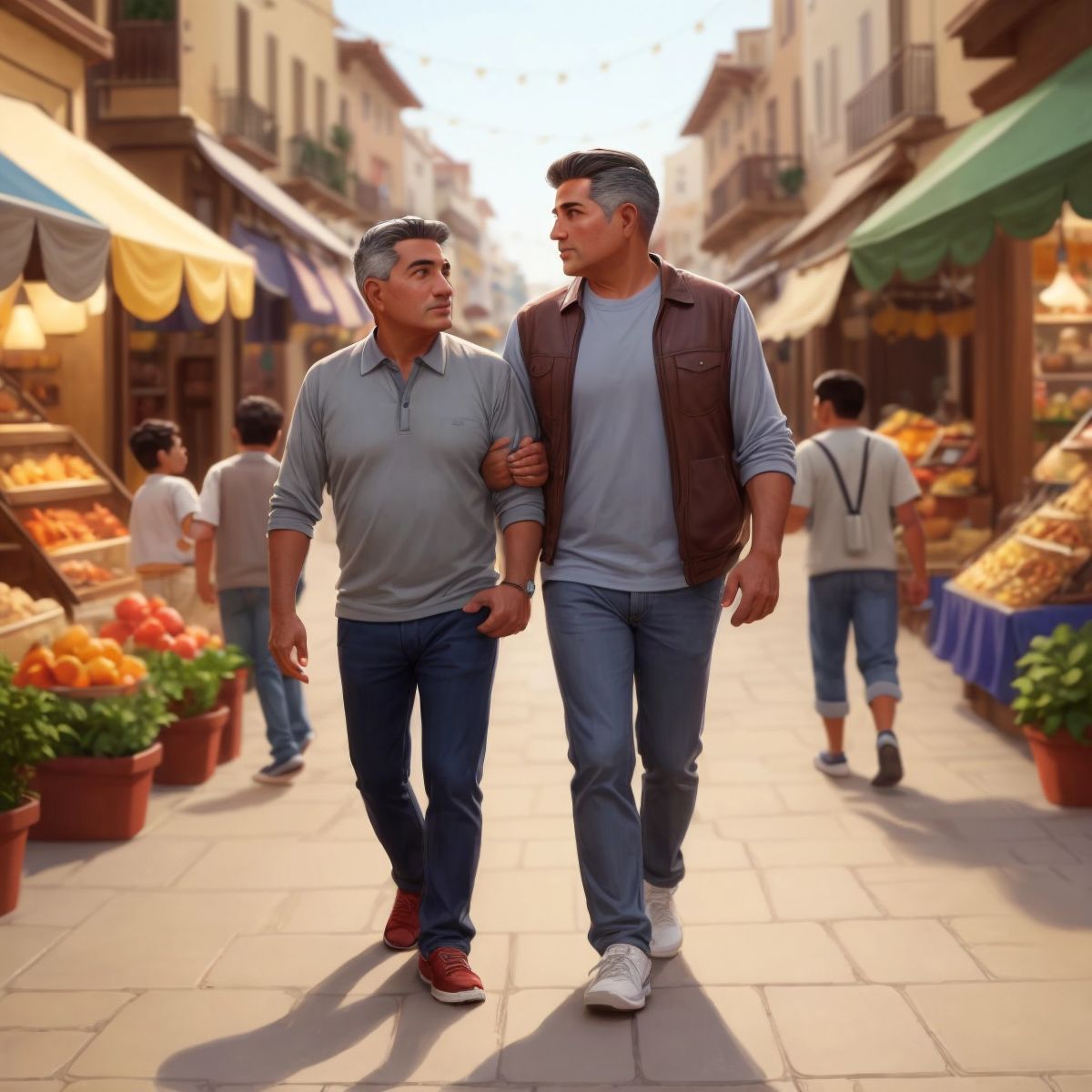 Illustration 1: Apostle Paul walking through a busy city marketplace, meeting Timothy for the first time.
Once upon a time in a bustling city, there lived a wise man named Apostle Paul. He was known for his kind heart and his desire to help others. One day, as he was walking through the city, he met a young boy named Timothy. Timothy was curious and eager to learn. Apostle Paul saw something special in Timothy and decided to take him under his wing.
1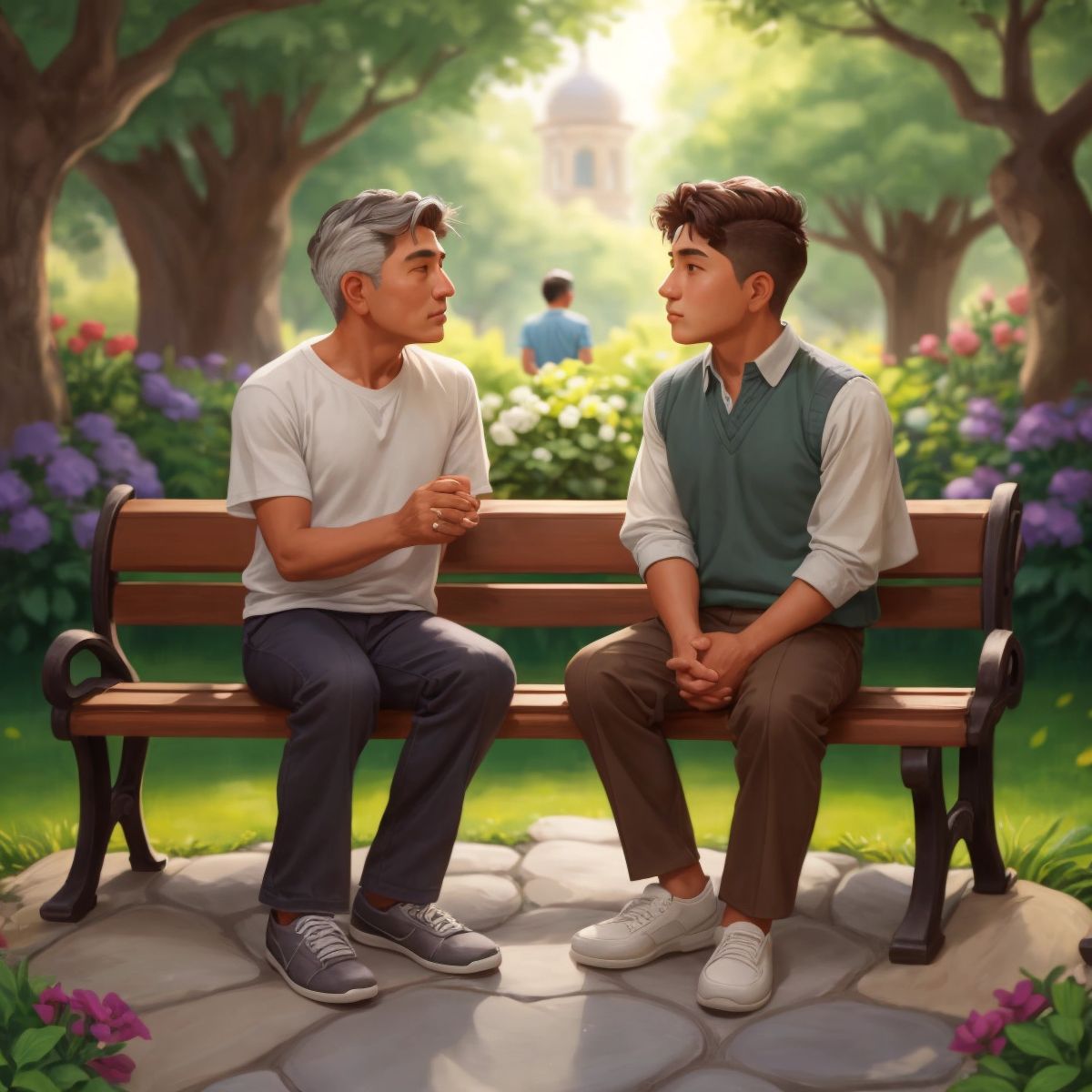 Illustration 2: Apostle Paul sitting on a stone bench in a tranquil garden, sharing stories with Timothy who is listening intently.
Apostle Paul and Timothy spent many days together. Paul shared stories of his experiences and taught Timothy valuable lessons about life and faith. Timothy listened carefully and asked many questions. He was eager to learn from Paul's wisdom and guidance. Paul was patient and kind, always encouraging Timothy to grow and learn.
2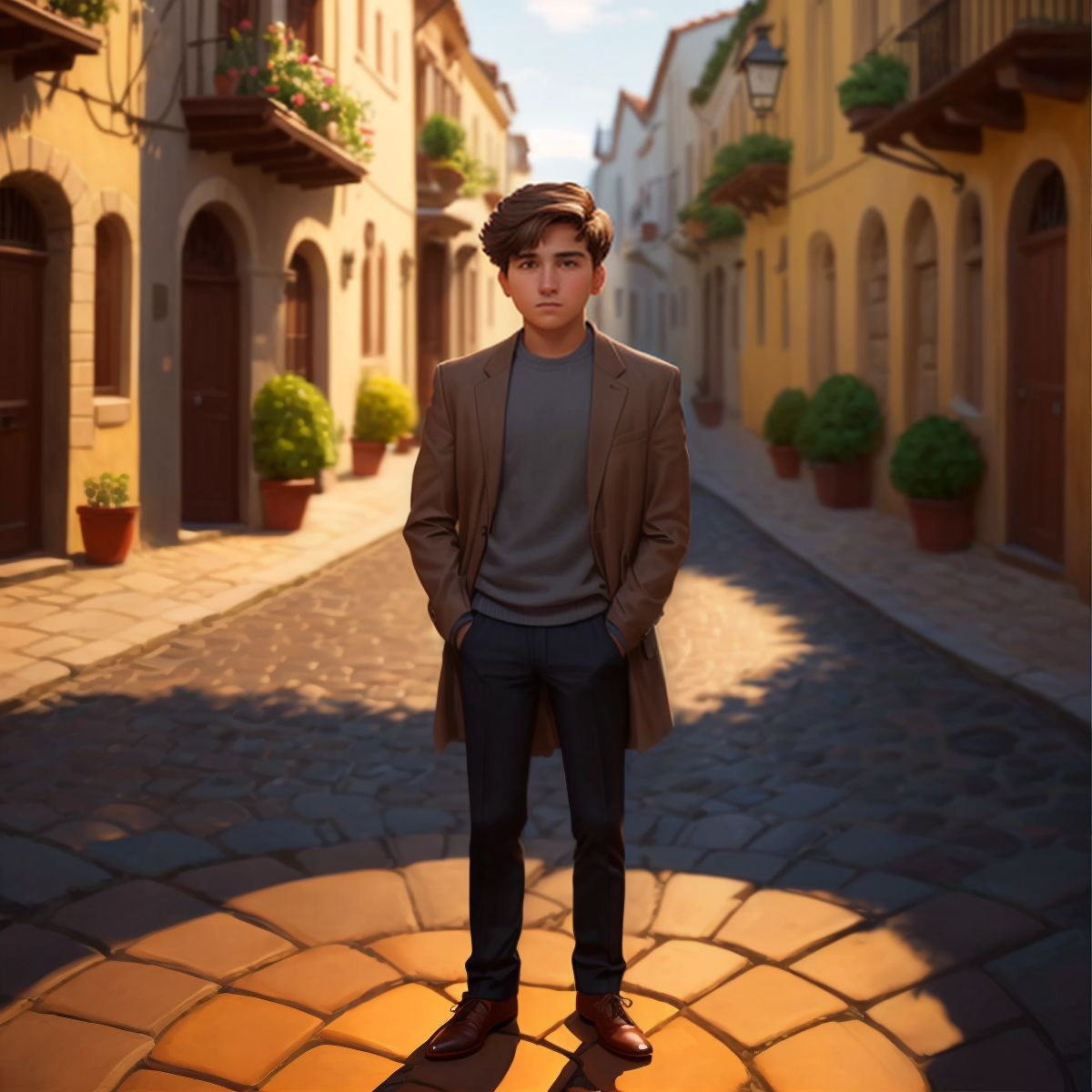 Illustration 3: Timothy standing alone on a cobblestone path looking contemplative, with a shadowed figure of Apostle Paul in the background symbolizing support.
As time passed, Timothy faced challenges that made him feel unsure and scared. But Paul was there to support him, reminding him of the lessons they had learned together. With Paul's encouragement, Timothy found the strength to face his fears and overcome the obstacles. Paul's guidance and support helped Timothy grow stronger and more confident.
3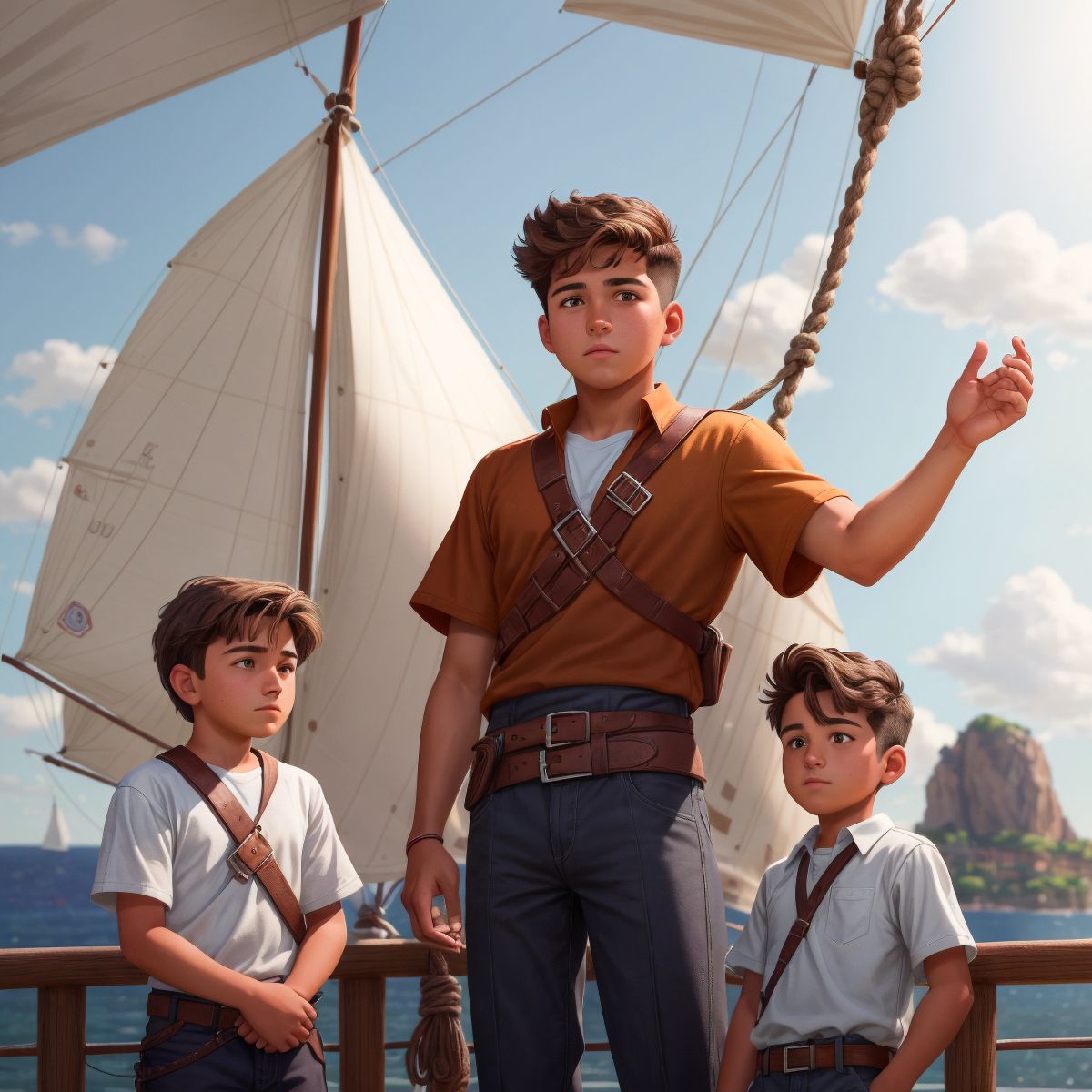 Illustration 4: Timothy, now grown, standing confidently at the helm of a gathering, with Apostle Paul in the background watching with a proud expression.
Years went by, and Timothy grew into a strong and capable young man. He had learned so much from Apostle Paul and was ready to take on new responsibilities. Paul smiled proudly as he watched Timothy step into leadership, knowing that he had played a part in shaping Timothy's journey. Timothy continued to carry forward the wisdom and love that Paul had shared with him, becoming a mentor to others just as Paul had been to him.
4